What would you say if the design of your website would adjust depending on the device that your customers use to access your online business? All the text, content, and images would be resized depending on the screen of the device being used: tablet, smartphone, or desktop. This would provide your customers with a completely enhanced user experience.
The number of websites with responsive web design is on the increase, due to the amazing functionality and benefits provided by this state of the art technology. Keep reading to find out how responsive web design could benefit your business website and increase your revenues.

It easily adapts to different types of screens
The most important benefit of responsive web design is its ability to adapt to all types of screens. This means that the user experience remains the same, regardless of the device being used to access the website. The incredible ability to adapt to all types of screen sizes gives your website a competitive advantage over other sites that don't use responsive web design. Your website will be able to resize itself according to your customers' needs, in order to provide an exceptional user experience on any device!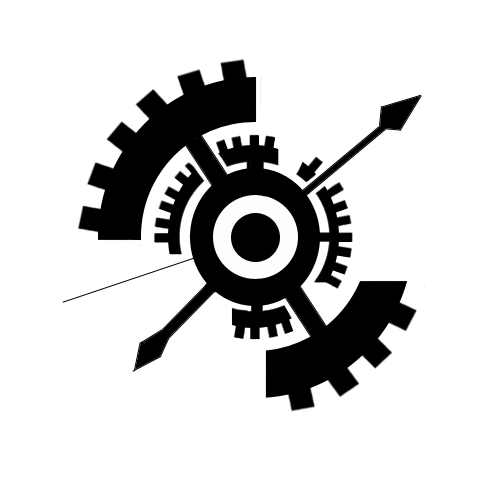 It saves time
Just think how much time and money would you spend if you were to create different versions of your website for every type of screen. By implementing responsive web design, you save time and energy, while also avoiding extra costs. Your website will easily adapt to any type of device, so you don't have to create more versions of your website.

It increases mobile sales
More and more people are making purchases using their smartphones and tablets. That means your business would greatly benefit from responsive web design, as it would encourage potential customers to go ahead with the purchase. Not only that, but responsive web design also means increased conversion rates and happy customers.

It's SEO effective
Responsive web design makes it easier for crawlers to index your website pages. Using this technology, you need to optimize one link only, because the URL structure remains the same for all devices.

It improves website credibility
Just imagine what potential customers would say if they were to access your website from a mobile device only to see stretched out images and highly scrollable content. This would prevent them from quickly finding what they are looking for and they would seriously consider making their purchases elsewhere. With responsive web design, you don't have to worry about annoyed customers because your website will look impeccable on any type of device.

It helps you stay ahead of the game
When your website uses responsive web design, you are positioning yourself ahead of the competition. You are providing an enhanced user experience that enables your business to thrive in the competitive online world. Making your website stand out and provide the same excellent user experience on all devices is what will ultimately differentiate you from your competitors.